21 Years Of Experience

Friendly, Honest Service

Locally Owned and Operated

Fully Licensed And Insured

Free Check Engine Light Scan

Member Of BBB
Mon - Fri: 8:00am - 6:00pm Weekends: Closed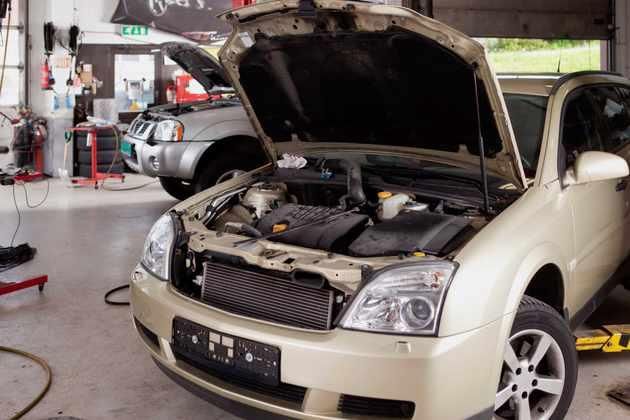 Auto Transmission Repair in Pueblo, CO
Whether your transmission is slipping, dumping parts on the ground, or needing a simple adjustment, you should come to Troy's Certified Automotive in Pueblo for auto transmission repair. Aside from your engine, nothing is as important for your car's transmission. Because we have 21 years of experience, we're well-versed in both the manual and automatic varieties, and we take great pride in providing friendly, honest service to every customer.
We believe in giving you top-notch service for an affordable price. We also believe in accommodating our customers' schedules as best we can, which is why we're available Monday - Friday, 8am - 6pm. Since our company is locally owned and operated, we strive to take care of our city's citizens the best way we know how.
If you need friendly, honest auto transmission repair service in Pueblo, CO, turn to Troy's Certified Automotive. We've got the know-how and training to do the job right the first time, so call us for an appointment today.